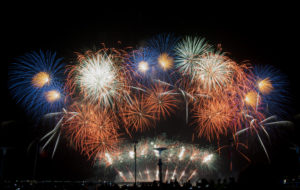 These last two months we've been a little quiet with our online presence and new offerings.  However, it's only because we've been busy moving into our new larger facility!  We have expanded our footprint and now have a dedicated 1,300 sq.ft clean room and a dedicated 1,400 sq.ft trim room.  This is in addition to our 7,000 sq.ft. outside marine space.
This is great news for us and great news for you.  Specifically, we have more build-to-print production capacity, more tooling ability, more small marine repair capability (canoes, kayaks, and paddle boards), and we can now offer on-site customer installation of our automotive parts.
So let us know if there is anything we can do to help and stay tuned for more fun stuff to be available this summer!